Larry Johnson
Clay model Life Size Bust Statue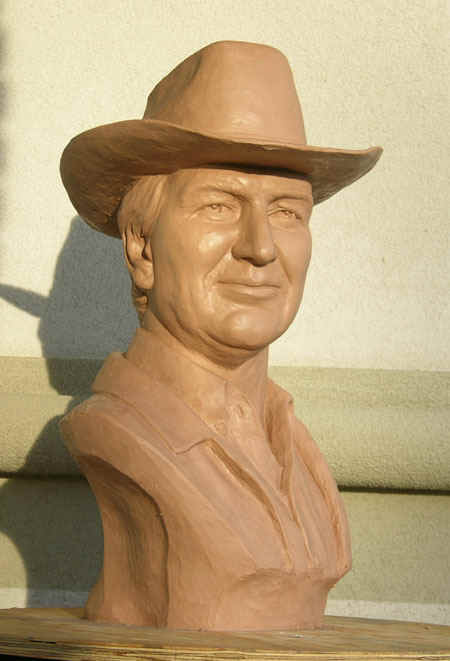 Sculpture Bust Statue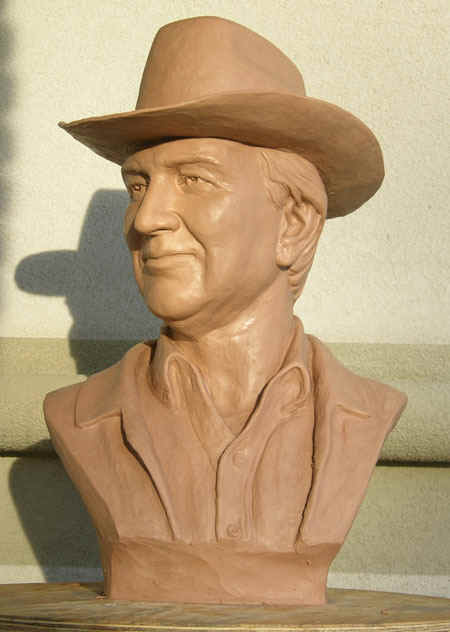 Larry Johnson Model For Bust Statue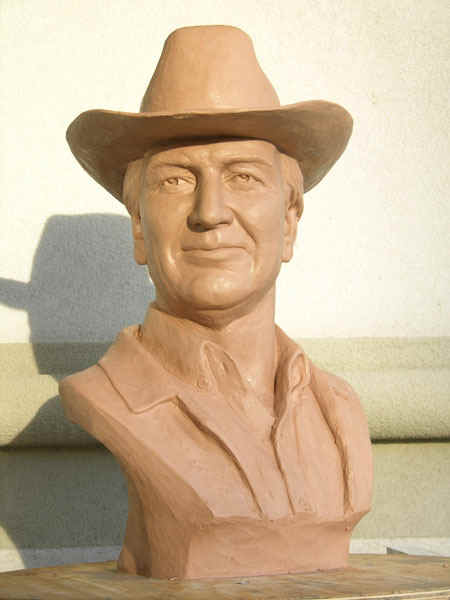 Clay Sculpture Of Bust Statue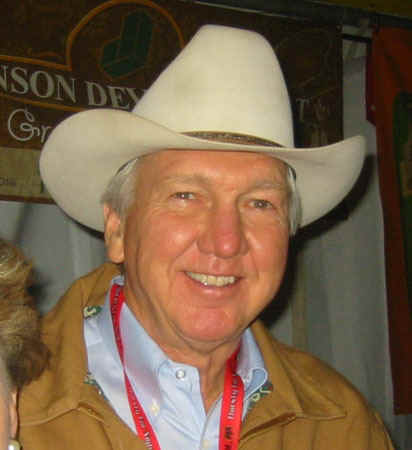 Larry Johnson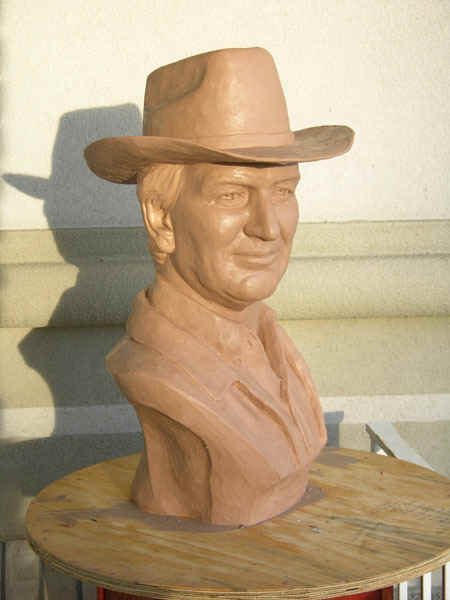 Clay Model For Bronze Bust Statue Of Larry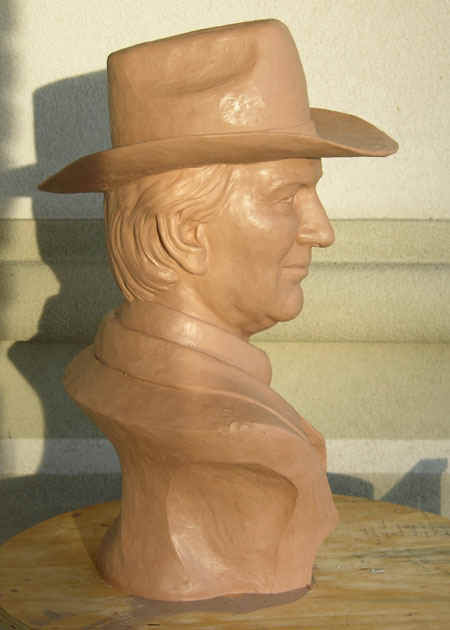 Side View Of Clay Larry Bust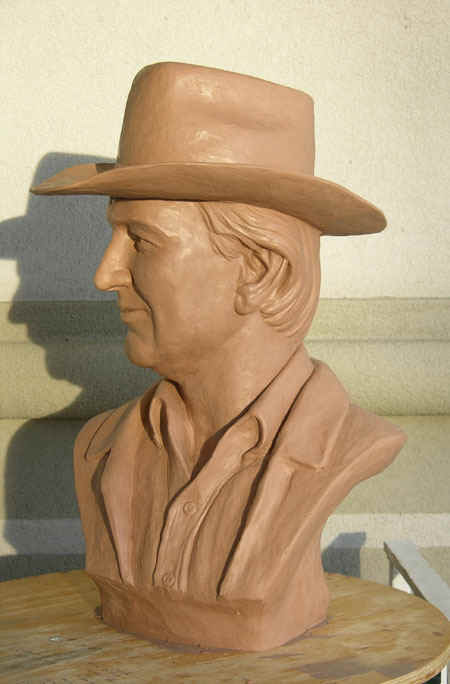 Larry Johnson Life Size Bust Statue To Be Cast In Bronze
By Icon Bronze
Honor People With A Bronze Bust Statue
A great way to honor people is with a bronze portrait busts and full figure bronze statues. A statue is a good way to show the world their ideals personalities and accomplishments. With Icon Bronze, You will work directly with the artist and foundry. Why not Commission a custom bronze sculpture portrait bust today. Your new statue will last for generations to enjoy which makes it a pretty good investment. We are hear daily to assist you in creating the statue of your dreams. Our Custom bronze casting will work will impress the finest of tastes out there. We are here to help you with a portrait in bronze capturing the likeness and personality of the one you seek to honor. To commission your custom bronze bust or portrait sculpture, contact Icon Bronze 801-649-5823 or Toll Free 877-404-4266 we are standing by ready to assist you with your custom bronze statue today with our free consultation statue design service.
We Are A US Company And Use US Made Materials
We are strong believers in using US materials, facilities and talent. All of our custom bronze sculptures and monuments are proudly made right here in the United States of America. We use the finest quality bronze materials and employ the best qualified craftsmen around. The bronze artists Icon Bronze uses are well trained in the time honored lost wax bronze casting process. With an expert eye, each foundry worker pays special attention to the most minute details when it comes to design, texture, form and finish of bronze sculptures.
We Specialize In Custom Portrait Hand Sculpted Statues
A custom bronze portrait sculpture of your company's founder or historical figure of your company will make an everlasting impression on visitors to your business. If you are looking for a great advertisement for your company, school or organization, then perhaps a bronze sculpture bust or full figure bronze statue is what you are looking for. Traditionally, bronze sculptures serve as landmarks by which people can remember to find your businesses. If you want to convey a certain image for your company or a message or your mission statement, a bronze statue might be the way to go. If your intention is to convey a sense of permanence and solidity for your company then perhaps a bronze fountain sculpture for the courtyard or a portrait statue of someone is what you need. Remember that first impressions cannot be repeated so consider doing it right the first time with a bronze statue or monument from Icon Bronze. Tell the story that you are trying to convey with a bronze statue or monument that will last virtually forever. If you erect a bronze statue then your statement is that of class, dignity, stability and quality for your company.
Bronze Statue Possibilities Are Endless
With bronze the possibilities are endless. we specialize in custom indoor and outdoor bronze sculptures. Anything from bronze fountains to portrait bust statues for niches are a possibility for you. Custom bronze sculptures for building and home entryways always make a lasting impression on visitors. You may even consider bronze gates or custom bronze doors and hardware for your home or business. Remember that with Icon Bronze, LLC everything is sculpted to your specifications and unique needs.
Please give us a call for a fast free quote 801-649-5823 or Toll Free 877-404- 4266 or send an email to
bob@IconBronze.com
, we are happy to help.